How're y'all? I'm pretty good! It's always awhile. Last time I updated there was still snow in Potsdam, and now we already had a heat wave at home and I have a sunburn on my back. As I have done before, here is an outline of updates. You can pick and choose what you feel like seeing!
THINGS:
I.
The prospect of the fall being my last semester at Potsdam freaked me out. With not a huge amount to do, I truly spent most of the semester relaxing and enjoying every last drop of Potsdamitude. And it worked! Even though I'm going to miss my friends, I really felt fulfilled and complete at Potsdam, and ready to move on to bigger things. I will visit a bit though!
I spent my time hanging out with friends, and doing tons of outdoorsy things once the weather became nice enough. Even with the snow, I went snowshoeing a couple times!
I now feel ready to move on... :)
II.
Beginning September 1st, I will be student teaching in two schools in Orange County, New York: First, Maple Hill Elementary School in Middletown, then Valley Central Middle School in Montgomery. I have gone up to Orange County three times in the past couple of weeks to meet my sponsor teachers, to observe, and to look for housing.
I am going to be living with my friend Shaun from Potsdam, who will be student teaching in Slate Hill and Otisville. We were going to live in Middletown, but... we both kinda agreed it's a bit too ghetto and run down for us. So now we're going to look into Goshen, which is the next town over from Middletown.
I am really excited about the student teaching experience to come. It's going to really be my first time being a true teacher. Basically what student teaching entails is that I will be teaching and my sponsor teacher and sometimes my supervisor will watch me and critique what I do. It is unpaid, but it is required to become certified.
After I complete student teaching in December, I will technically be graduated from undergraduate. I could have walked in the graduation this year, but I decided to waive it until next spring so I can walk with all my friends (they're nearly all juniors - soon to be seniors). It is definitely weird and annoying to have to explain to so many people why I didn't graduate - it was mostly the transfer. I could have student taught last spring and be done, but that would have required an unbelievably stressful 23-credit last semester at Potsdam, and I just didn't feel ready to leave. Despite the fact that this may delay my "real life" a little bit, I don't regret my decision at all.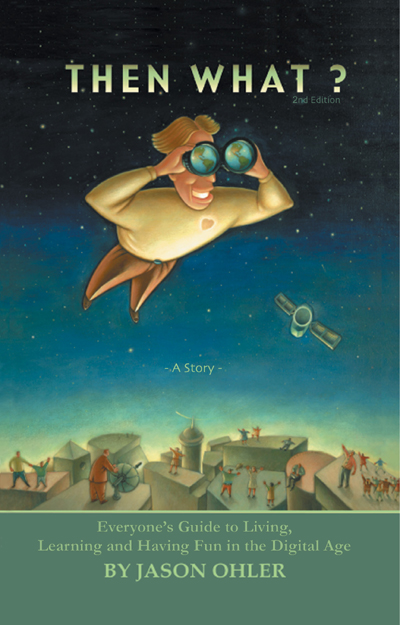 After student teaching is unclear, but most likely what I'll do is stay at home, substitute teach and save a lot of money, then either try to get a job or go to grad school for the following fall.
III.
This summer is filled with wonderful RJPness! Just don't say RJPness out loud. Bwahaha (try it and see what happens).
My favorite thing about summer thus far is that RJP and I we DO stuff. We don't just sit around. Since she's been home, which is only a week and a half, we have been to the city twice, we went hiking on an INSANE mountain (Mount Tremper) in the Catskills, we visited Woodstock, we went swimming in a natural swimming hole in the Gunks called Split Rock, and we visited New Paltz. Surely there is more to come! <3
In the meantime, y'all should check out the website her and I made:
Hiking with Rachel and Jon
. It's a blog about all of our hikes. If you check it right after I post this you'll only see one entry, but we have one big entry (for Mount Tremper) and one smaller entry (for our trip to the Gunks) still yet to put up.
Starting a week from Tuesday is the orientation for
NPDC!!!
or, The Nature Place Day Camp! I am really excited about this summer, mostly because of one thing:
I CAN PLAYS GUITAR NOWS!!! I am really excited to be doing lots of MUSIC at camp. Even though I'm Drama Jon, I really want to get the reputation of being a major music guy, because that is what I love most. So in my 50 minute sessions with groups this summer, I plan to do 1/2 music and 1/2 drama. Last summer it was more like 1/3 music and 2/3 drama, but last summer I was playing songs on the autoharp. The guitar will be much better. I also want to create a CD for the campers too. I've been composing children's songs, and having fun with my geetar.
I always say every time that I'll try to update more, or that I'm gonna update more. I'm just gonna let it happen next time. In the meantime, check out
Hikingwithrachelandjon.com
, a blog RJP and I are making.
But overall, things are really good, and this summer is shaping up to be a fantastic one!
Thanks for listening!
Current Mood:
chilllll
Current Music: Viva la Vida by Coldplay